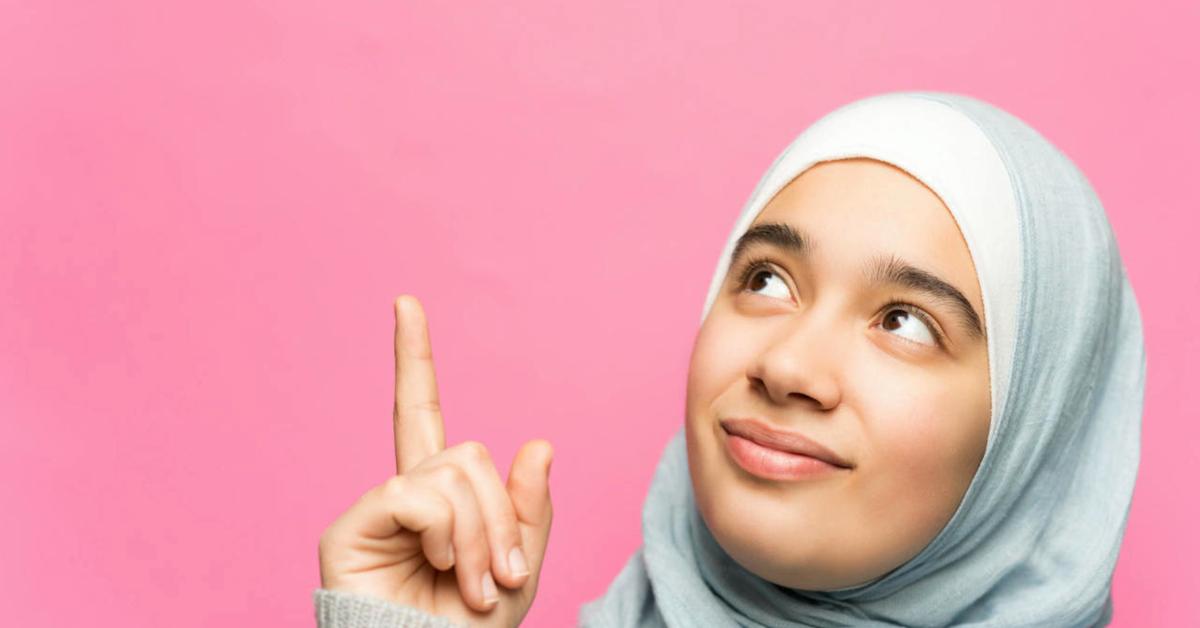 The Recipe for the Successful Dating Profile
By Soudfa's blog team
Do you want to be at the top of your game with online dating? You might not have been giving it much thought, but when you want to show off yourself from the best side, it's sometimes the smallest details that make the difference. If you can answer yes to these questions, then let us just tell you that you're on he right path.
But if not, well then now is the time to pay attention and take notes. Here are the questions you should be able to answer yes to, in order for your profile to appear charming and give others the desire to get to know you much better:
Your profile photo:
Are you well groomed in your photo?
Are you well dressed?
Do you seem relaxed (and not clearly posing for the photo)?
Does the photo only show you?
Is the photo cropped to just your head and torso?
Are your eyes visible?
Is your photo a high quality image shot with a great camera?
Is the focus clearly on you, while the background is blurry?
Are you smiling?
If you're not smiling, are you looking away from the camera?
Is the photo clear from distractions in the background?
Are you wearing red details on your clothes?
Photos in your album:
Does your profile have an overall vibe of trustworthiness?
Do your photos tell a story?
Are you showing at least one fun hobby/activity?
Are you well groomed and styled in your other photos?
Do you have a photo with an animal? (no caged exotic animals)
If you're athletic/muscular, do you subtly show this once?
Do you have at least one outdoors photo?
Do you have a relaxed but strong posture?
Are you following the rules of group photos?
Did you use 'The Golden Hour'?
Did you avoid using the camera's flash in your photos?
Do you have the optimal beard/make-up for your situation?
Your profile description:
Do you have a bio?
Is your bio NOT a boring list of hobbies or a typical inspirational quote?
Does your bio compel your matches to text you?
Is your bio funny?
Is your bio challenging?
Is your bio helping you attract your type of girl?
Is your bio original?
Did you triple check grammar and spelling? Are they 100% correct?
Did you complete the checklist? You don't necessarily have to answer yes to to every single one of the points, but the more the merrier.
Now there's not much left but to jump into it, and charm a lot of new people with your personality.