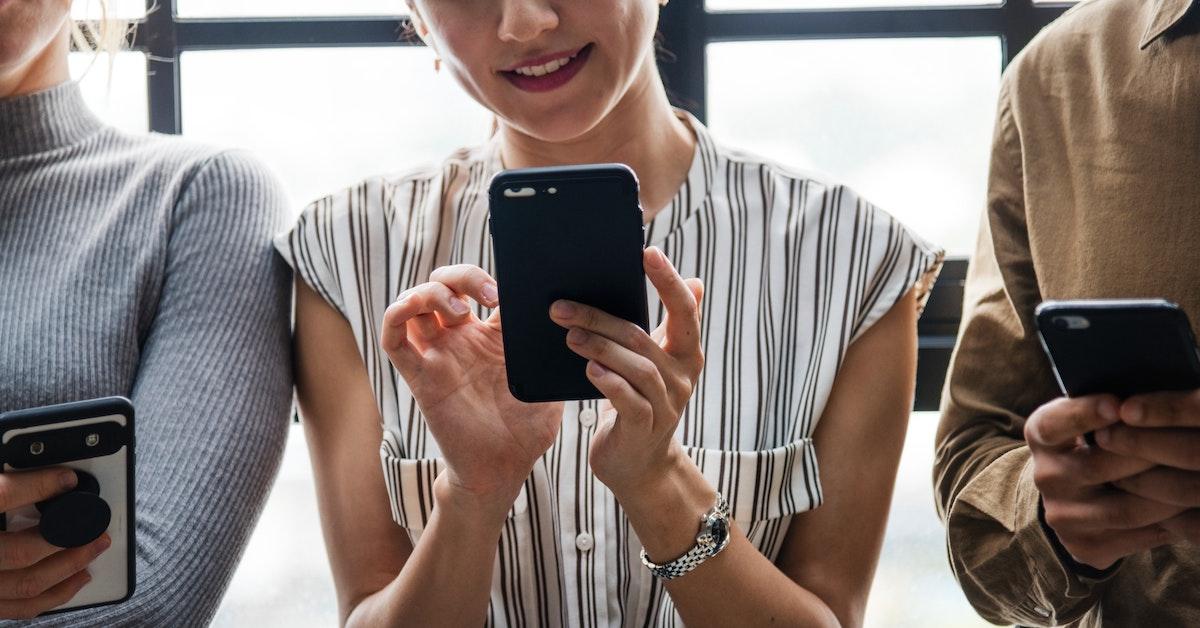 The Best Advice From Soudfa Members
By a blog participant
The number of people finding love through marriage sites has consistently been increasing for years in the Arab counties, and finding your other half, is no longer preserved the traditional methods. In recent years, various apps, have emerged and become popular with young men and women all over the world, seeking a partner.
With over 5.000.000 members worldwide, Soudfa is one of the best and most common marriage apps, among Muslims and Arabs. So, we did a study to help our members, get a useful perspective through the views presented by other members, who experienced lots of attention and likes on Soudfa.
Here's what our respected members said, about their experience with Soudfa and the advice they give to others:
Sarah, 23:
She explains, she won't meet young people on Soudfa, who's not willing to upload a profile photo of themselves. She also notes that it's necessary to have at least three photos, to be able to get an idea of the other person.
Suzy, 32:
Prefers to communicate with members with complete profiles, and with an accurate and joyful description, so she's not wasting her time or the time of the other party.
Ahmed, 25:
A university student, says, "I sent many messages at first but, I didn't get many interactions. Eventually, I knew that I had to change my way of writing, as I always wrote: "Hello, can I get to know you?" Instead, I became more creative and personal, in my writing, and that paid off."
Sultan, 31:
Project Manager at a sales company. Only contacts girls on Soudfa, that has a description. "I use the description to ask open questions, to create a conversation". According to what Sultan said, he won't communicate with a girl, who only cares about superficial things, and wastes her time on makeup and shopping.
Samara, 27:
"I never reply to messages containing a phone number, from the beginning. Yes, we're on Soudfa to meet new people, but there're millions of members. If I communicate with all of them outside of Soudfa, before getting acquainted, could you imagine what my phone would look like?"
Naizak, 33:
Mentions two things, that are important to him: "I don't want to use my time on members, with photos only showing a small portion of the face. Additionally, I prefer to communicate with a girl, who takes the first step in getting to know me."
Ilham, 20:
She prefers to chat with members, that doesn't use sunglasses in their photos or blurry pictures, and advises them to read the information on the file, before communicating. Ilham confirms, that she doesn't want to communicate with married people.
Nisreen, 24:
Prefers to respond to long messages, that contain information from her description because it shows, the other party spends enough time, to read her profile and doesn't just write a superficial summary, as if she's just one of many.
Omar, 35:
He says, "I don't communicate with female members, who doesn't wish to travel outside their country, and it's important for me, to know the place of residence of the other party, because I can't move outside my place of residence, because of my work.
Ellen, 22:
Explains that the most important part, that attracts her attention on a profile, is the person's photos. She recommends, that other members also add their photos, so you can see who you're communicating with.