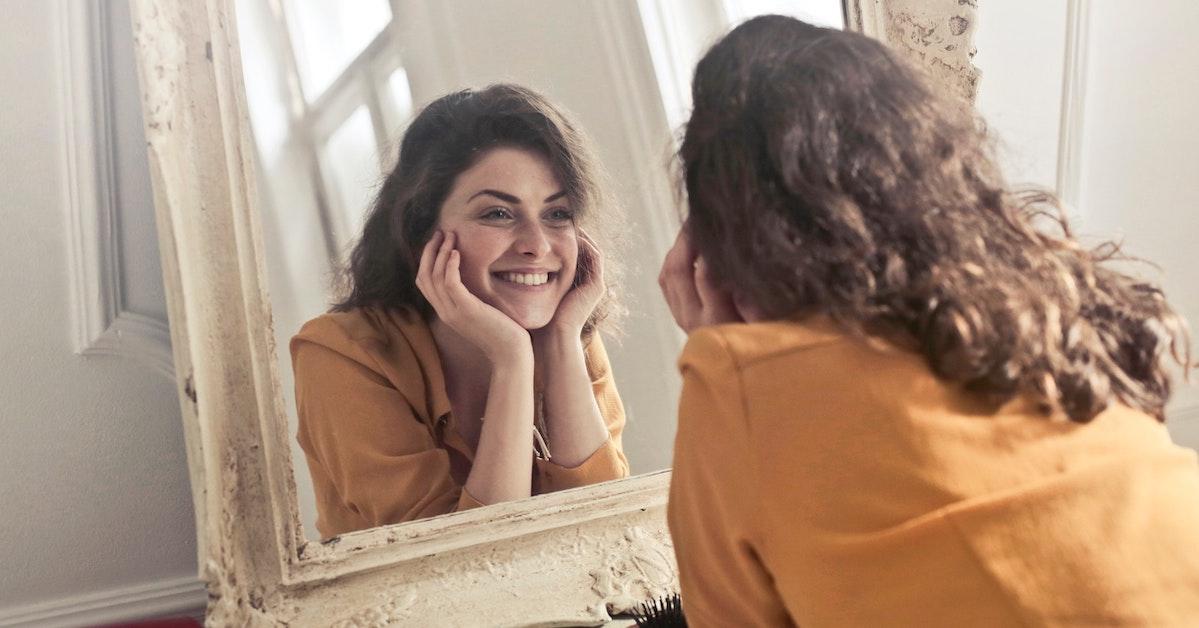 Staying Safe Offline
By Soudfa's blog team
Finding love online is no new phenomenon and thousands of Soudfa members has already found each other in marriage and started their families. Transforming an online relationship into an offline one, can be both exiting and a bit terrifying at the same time. On Soudfa you're protected by a dedicated administation team and can leave a chat or block someone right away. When you start your journey offline on the other hand, you're more limited in your actions when it comes to rejection.
We've collected some helpful advice to consider, when you take your love journey to the next level, and meet your match in real life.
Know your worth
Never rush into things. If you are aware of your own worth and the value of what you bring into a relationship, you will face a new potential love adventure, with a calm demeanour. Your calm and relaxed personality will reflect on your surroundings and automatically you will attract the same energy that you put out. We all want to experience real and true love. Impatience will sometimes rush you in to situations where you slowly forget your own worth, in order to create a relationship, just to be in one. But have faith and believe in yourself and your worth. Love will arrive to you when it's suppose to. So enjoy the time you get to spend on your own. Practice selflove and have in mind that the most important relationship you'll ever have, is with yourself.
Do your research
It's very easy to describe your self in a flattering way. While we are all for being self-confident and happy with your own looks, we also know that some people can be a bit too creative when telling their own story. Both when it comes to describing your looks but also when it comes to the job title and status. So, if you match with someone, and you choose to meet face to face, remember to do at bit of research on the person you are meeting. There's nothing wrong with doing some investigating, about who's hands you're about to put your own heart into.
Use your common sense
We all have it and at some point or another, it has helped us in different ways and situations. We are of course talking about the good old friend; Our gut feeling. - And just with making any decisions in life, it also comes in handy, when getting to know the honesty of new friends and potential soulmates. A talented pretender will have you charmed in seconds, but your common sense will safe you for a life time. So listen to that little voice or feeling inside yourself. "Does this person seem genuine?" And "Are their intentions honest?" You'll be surprised how useful it is, to listen to yourself and making decisions based on that inner voice. On top of that, it'll have you walking through life with a high standart and staying true to yourself.