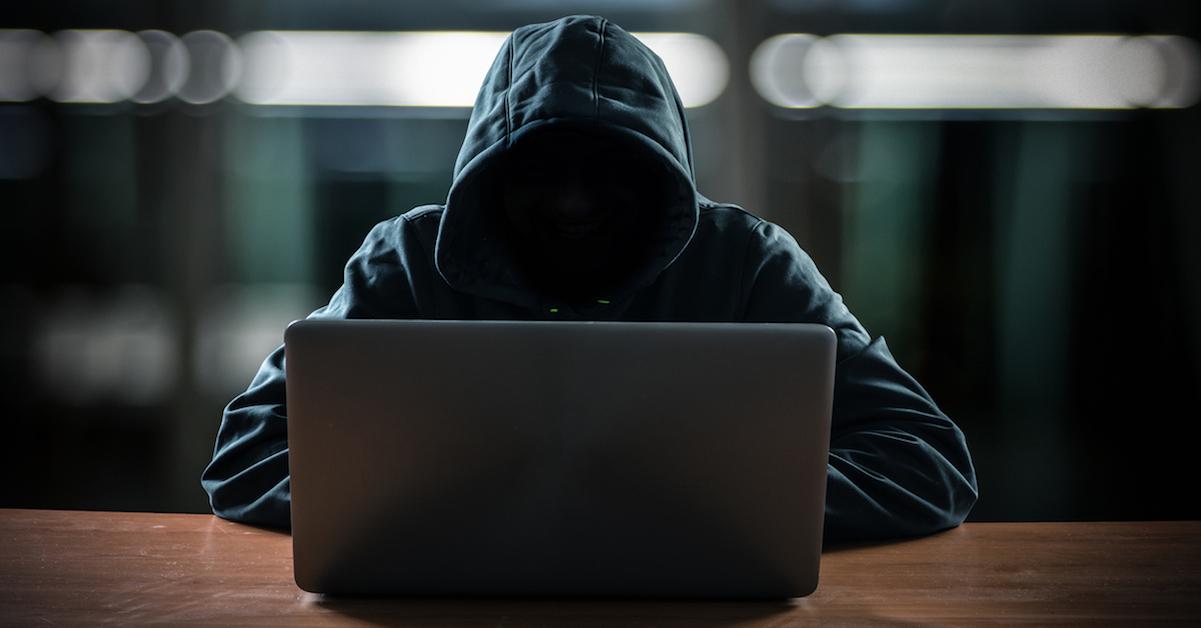 Spotting a Scammer
By Soudfa's blog team
Scammers has been existing since forever and can be found in any public place, where there's a lot of people gathering - and the internet is no exception. As much as we spend a lot of time monitoring our member's code of conduct on Soudfa, sometimes you catch them before we do. In those cases we ask our members to report any suspicious behaviour to us immediately. That way we can make Soudfa an even safer space to find lasting love. If you're ever in doubt when it comes to how online scammers may operate on marriage platforms, here's some things to recognise them by:
1. Asking for money
The main focus of a scammer is basically just to get to your wallet. Some try finding innovative and persuasive ways to get money out of you, while others just goes straight to the point. The excuses varies from one to another but it can be anything from paying for transportation or a fake hospital bill.
2. Claiming to love you right away
A weapon that scammers use very often is trust. When someone has earned your trust, you're more likely to go out your way to help. A scammer is willing to profess strong feelings early on and push for a serious relationship. That way they'll be able to take advantage of your trust and ask for financial help in regards to paying for different expenses or giving them your financial info.
3. Pressuring you for your sensitive info
The more info a scammer can get out of you, the more they'll be able to harass you and exploit you for identity theft. Sensitive data such as your bank info or social security number can get you in serious financial trouble. If you've experienced identity theft, your chances of getting money back or receiving compensation are very limited.
4. Asking to communicate on the phone right away
Removing the conversation from Soudfa to another place will eliminate your safety blanket. A phone number is a direct link to another person and can be traced without the person knowing. Scammers will use the private communication to get as close to their victim as possible.
5. Avoiding to answer your questions
A scammer on a social platform is not here to make new friends or find love. So, in their quest to find people to capitalise on, telling you about their personality or describing a previous travel destination, is not in their interest at all. If you ask a personal question, the most convenient action, is simply to avoid any answers regarding their own matters.
6. Offering you a job opportunity
Internet fraud has many faces and providing you with a favorable chance in a new job, is seen way too often. Once again this trick is being used to get information out of you. They'll ask for your email and other contact info, to falsely connect you with a hiring manager. Some scammers may even go as far as to pretend to represent a company and act as an authority in order to gain your trust in them.
To sum up: The most effective way to stay clear of online scammers is to trust in your own intuition. If something seems to be off, simply slow down the process of communicating with the person and don't feel pressured into giving personal information. If it turns out to be a scam, report it to Soudfa immediately.