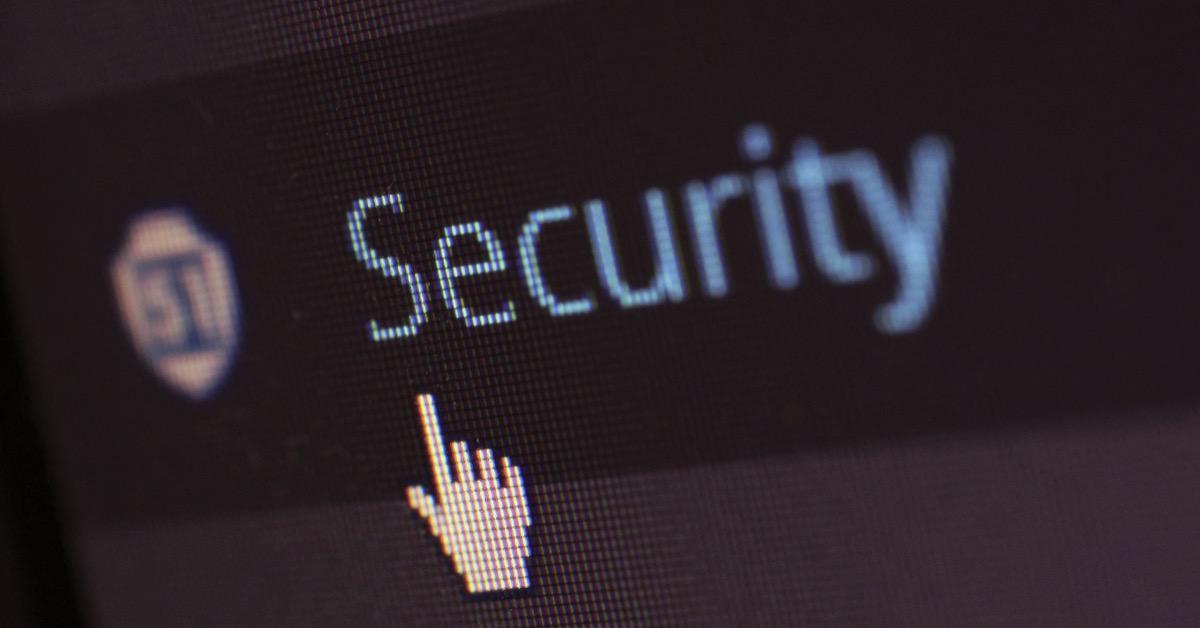 Online Safety Tips
By Soudfa's blog team
Getting to know new people online can be a fantastic experience. By following these simple safety tips, you can turn this experience into the sweetest adventure of your life. In this article, we'll supply you with all the do's and dont's that will ensure you a safe and successful communication without any worries.
Computer security
Before you start to communicate online, make sure that your computer or any other device you will be are using has the necessary protection to access the internet and keep your data safe from any external threats. Use adequate software to protect your device. In addition to this, put a strong password on your computer. If you are not the only one working with the device, never leave your login information accessible to the other members and always remember to log out at the end of every session at the website.
Password and email security
The password to log on to your Soudfa account must be as strong as possible. Furthermore you should be the only one who knows the password. This is very important and cannot be stressed enough. Besides the password, and as as a further security measure, we advise you to make an email account for the sole purpose of communicating with our members.
Sharing personal details
Some members put their contact information such as phone number or personal email in their profile information for all members to see. Even though we prohibit such careless behaviour, the fact alone that someone would consider it, describes a hazardous way of thinking where you will find yourself in a an extremely vulnerable situation. We strongly advise that you do not share any contact information with any member. Sharing such information should only occur when you have talked enough on the website and feel safe to share this sort of information. We highly recommend that you talk for an extended period of time, before sharing personal contact information.