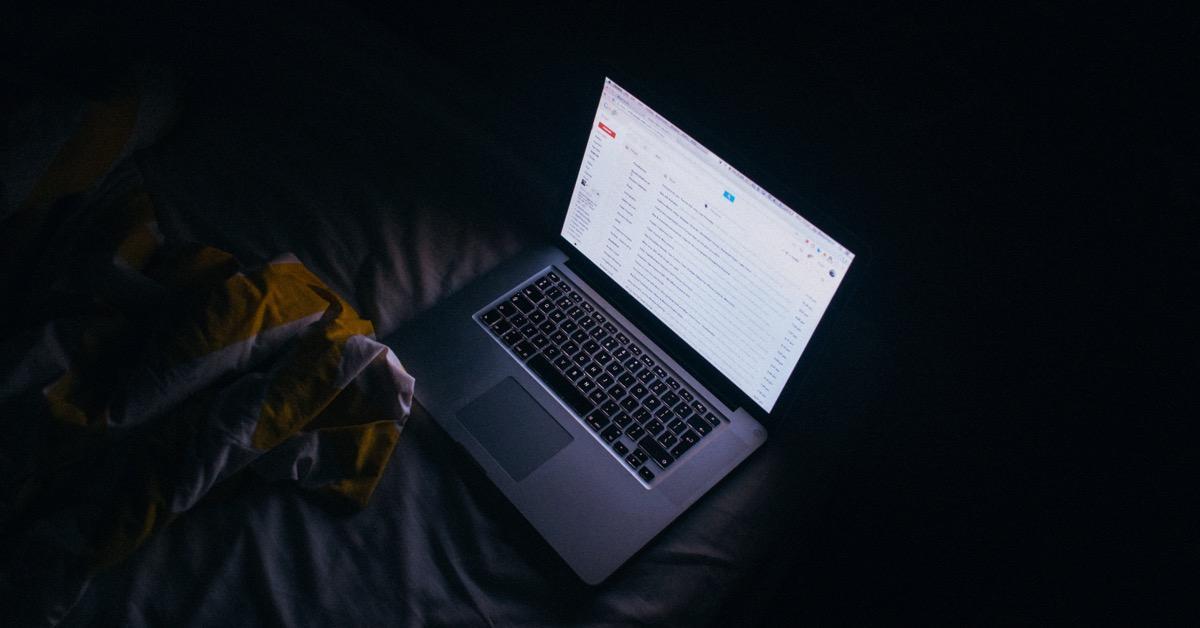 Email Security
By Soudfa's blog team
When you sign up with Soudfa, your personal email is one of the basic informations that you are required to provide. Your email account serves two purposes: You can access Soudfa with your email and a password, and you use the email account to communicate with our administrators, should you find it necessary.
4 advices, when using your email on Soudfa:
Advice No. 1
The most important advice we can give about the email you use for the registration on Soudfa, is that it has to be a valid email. In case you lose your password or want to read emails from us, you need to be able to access it. You have to go the website that provides the email service (for example: user@yahoo.com will go to Yahoo email page and use the email address and password associated with it to access the mails). Writing a wrong email or an email that you cannot access, will completely disrupt the registration process. We must stress that entering your account will be almost impossible if you enter an email, that you cannot access. The administration will not be able to communicate with you and any message we send you will not reach you.
Advice No. 2
To make sure that the email provided is yours and that you can receive our messages, we send you a validation email. You go to your email inbox, open the first email received from Soudfa and click on the validation link. If you cannot find it in your inbox, check your spam folder.
Advice No. 3
The email that you use to access your Soudfa account is personal and is not meant to be shared with anybody else. Under the privacy policy, no personal information transferred to the website will be shared with a third party. When communicating with the rest of the members, it is advisable to use an email established specifically for this purpose, in order to avoid sharing important information with members who could eventually turn out to be scammers.
Advice No. 4
On Soudfa you always have the possibility to change your email in case you are having trouble with the one you are using. You can change your email address on the ''Account settings'' page and then ''Email''. You get there by hovering your mouse cursor over your screen name displayed at the top-right of any page when you are logged into the site.