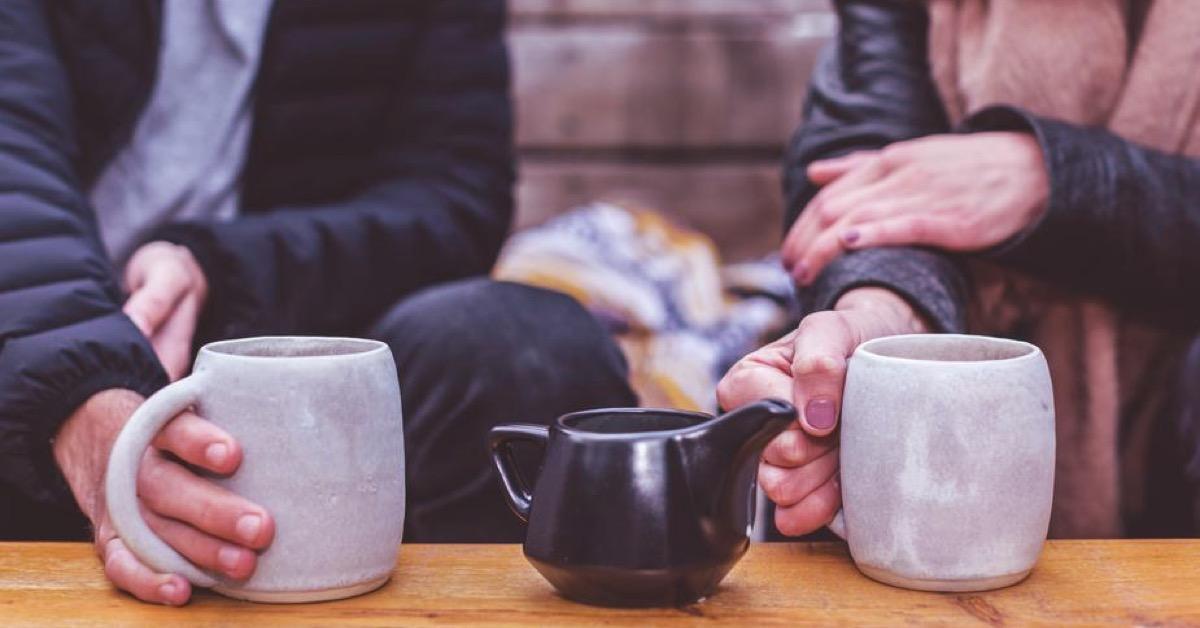 Meeting for the First Time
By Soudfa's blog team
The waiting, the expectations, and the excitement of finally meeting the person that you have been talking to for weeks or even months can be overwhelming. As fabulous as first meetings can be, you should be careful and put safety as your number one priority. Here is what you should keep in mind before a meeting.
Take time before meeting
A couple of messages exchanged is hardly enough to jump into a physical meeting. Take your time to get to know the other person. Talk through different channels of communication and have a very clear idea about the other person before you set up a meeting.
Meet in a public place
Be sure to meet in a neutral, public place, somewhere where there's a lot of people. Obviously the meeting place should be convenient for both of you and agreed upon by a mutual choice. If you have never been there, check it online and do a little research before going.
Keep an eye on your belongings
Do not leave any of your personal belongings or your drink unattended at any time. Keep an eye on your personal belongings and take them with you wherever you go.
Have a friend to check up on you
Consider contacting a friend so you have a back up in the safety department. Let them know when you are going, where you are going and with who. Also arrange a check in with them a few hours into the meeting to let them know you are okay. You should check in again when the meeting is over.
Use your own transportation
For your first meeting, arrange for your own transportation. Drive, take the bus or a taxi, walk or bike to your meeting. Do not count on her or him to take you back to where you live or any where else for that matter. If the meeting is far away, make sure to stay in hotel rather than at their place.
Have your phone with you
Make sure to have your phone charged and working properly. If you have a power bank for charging your smartphone take it with you. Keep your phone with you and use it to update your friend during the meeting.
Meeting outside your country
If your match does not live in the same country as you, and you have decided to meet in their country or a neutral country for both of you, you have to be even more careful about your trip. We recommend following these steps:
▫️First, a thorough study about the country you are travelling to. Is it a safe country to travel in, is it known for any touristic troubles?
▫️Second, take care of your accommodation arrangements, do not stay with the person you are going to meet and do not send them money to arrange your accommodation for you. Check online and find a safe, suitable hotel to stay at. Proceed with the same safety measures for the transportation.
Keep your feet on the ground
Be reasonable! Arrange your first meeting around a simple cup of coffee or a lunch. In that way if anything goes wrong or if there is no spark between the two of you, you can always call it a day and put an end to it.
It is your right to feel secure and comfortable. Listen to your heart and gut, and if something does not feel right, do not question it and politely leave. Should you on the other hand feel relaxed, happy and everything seems good, by all means enjoy your time and look forward to a second meeting.