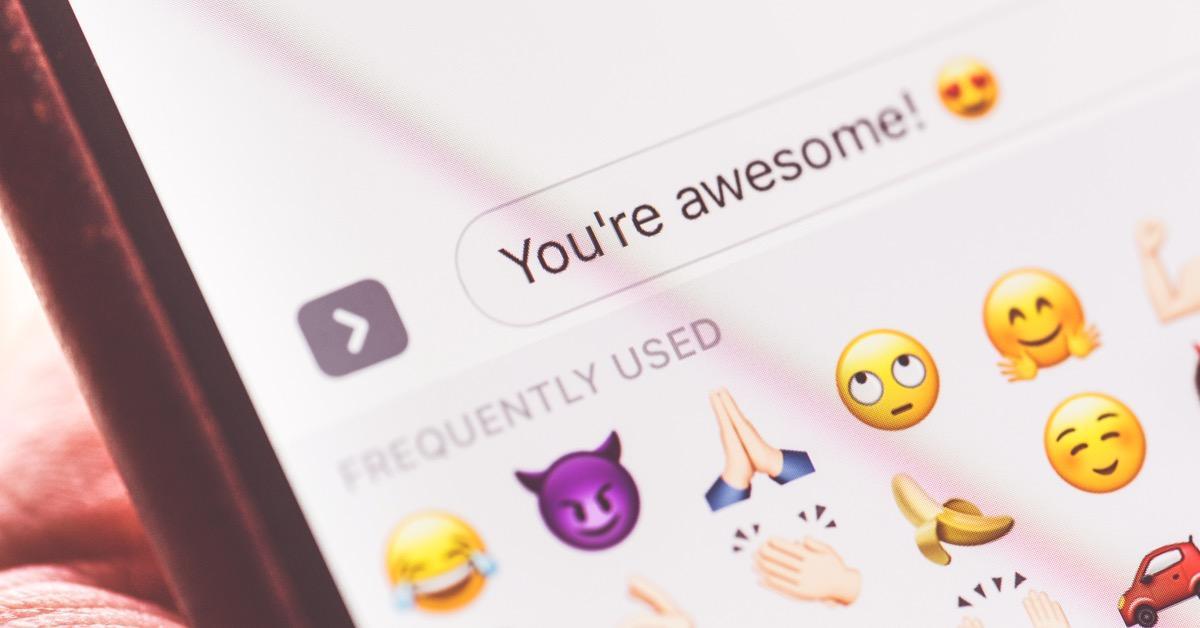 Writing Your First Message
By Soudfa's blog team
"Hey there, how are you?"
Despite what you might think, you need to do better than that! Sadly many members end up making this type their first message and then wonder why they do not get any replies. Writing a great first message is a basic tool that you can and will master. In this article we will guide you through writing a great first message that will most likely guarantee you an answer.
The headline of the message
Many members ignore this and go right ahead to the message body. What you need to understand is how important a well chosen headline is. A good headline will bring your message to the receiver's attention and he or she will open it before other messages in the inbox. The headline has to be original so avoid the boring greetings and be creative. It will pay off in the end.
Quality not quantity
Many people write one template message and then send it to as many as possible. This is not the best way to go about your Soudfa adventure. You ought to take your time reading the member's profile and then direct the content of your message specifically to that person. Blindly sending messages and hope for the best is not a good approach. You can be more careless with the interested-function and like a large number of members, but when it comes to the messages, you have to put in more effort. Read the member's profile thoroughly first, find out if you have any common ground and then compose your message according to what you might share with the person. You can also create your messages around questions about some of the things you might not have in common.
General tips
▫️ Avoid complimenting looks, focus on common interests and personality.
▫️ Start a conversation, ask questions and and show you're interested in the other person. You have to pave the way for a fruitful conversation. A good message is a message containing a well thought question or two.
▫️ Keep it simple and short. Don't write an entire novel.