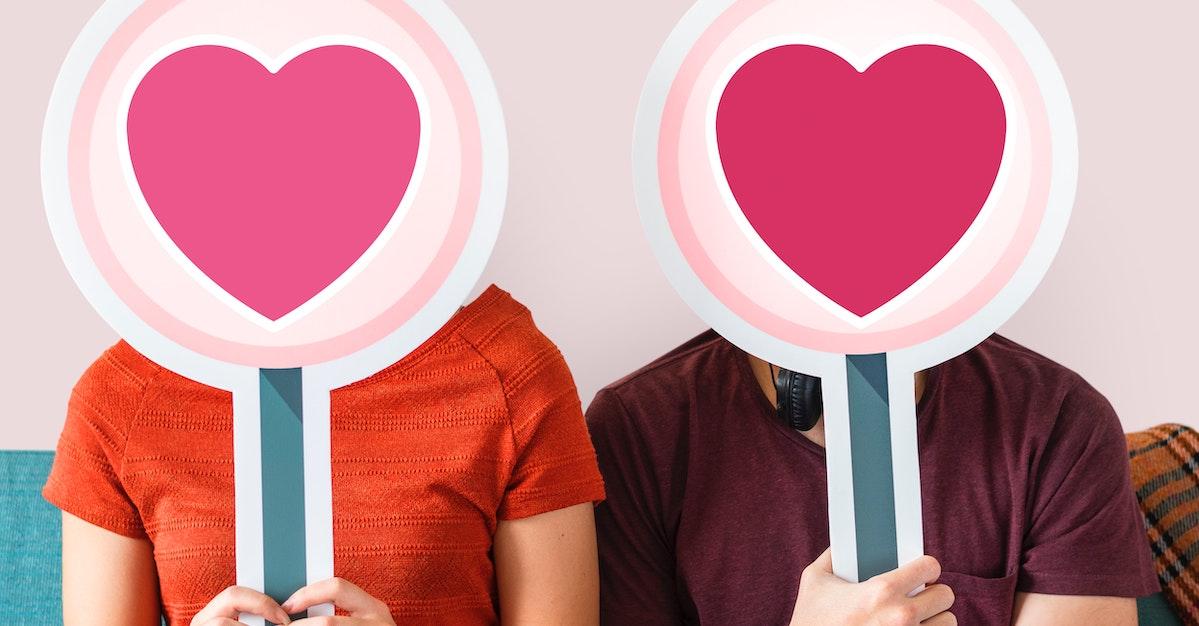 Love Hunting on Soudfa
By Soudfa's blog team
Discovering the magical algorithm of Soudfa
One of the blessings of searching for a relationship online is the wide range of choices that you're offered. But sometimes the algorithms and application forms can be a real charm killer.
We strive to be as authentic as possible and keep the beauty of the romance and passion alive on the online platform. That's why we designed the Discover feature on Soudfa.
With Discover, we create the experience of coincidentally meeting someone new. Basically it's a love roulette. You are presented with other singles selected by our magical algorithm along with their basic information. Should somebody catch your eye, you simply swipe right and possibly spark a match between the two of you. Who knows, you could be one swipe away from falling in love!
Benefits of using Discover
▫️The magic of the first sight. Sometimes meeting people by chance is easier than carefully looking for the perfect match. All it takes is one look, to get struck by lightning.
▫️Boosting your popularity. Every time you like a member with Discover, they receive a notification, so they can check your profile and find out more about you. The more visits to your profile, the better chances of finding the one and only.
▫️Constant pleasant surprises. When using the search options you might tend to focus on one type of members only. With Discover you are introduced to all types of members. So be an adventurer, expand your horizon and discover new members!
Why stop there? Use Search in your quest for finding the one
With the Search feature on Soudfa, you are able to extend your search by adding your very own criteria such as distance, age, social status, appearance and lifestyle. That way you'll find someone who is just your type.
How to fully benefit from the Search feature
Do be a nitpicker. You have the freedom to set your search criteria as precise as you want. But you should remember that being strict and only looking for one particular combination of criteria is highly limiting and could put an end to other exiting encounters. Why not set fewer conditions and be open minded to the many possibilities it will create?
Dig deep in your search results. Go through the profiles your search produced before deciding which one you are going to contact. When you find an interesting profile and send a like right away!