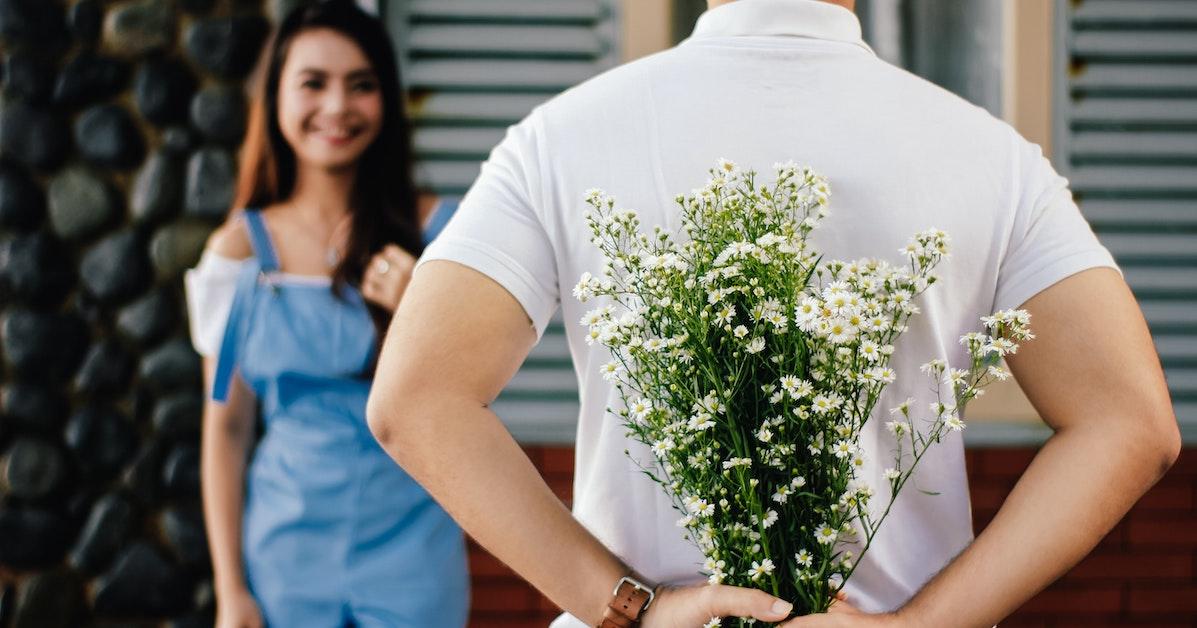 Who Do I Want to Marry?
By Soudfa's blog team
Two thirds of our members go through all sections of a member's profile before contacting them. Therefore it's obviously very important to write a good description of your future match. It's quite common that people find it a lot easier writing about their ideal partner than writing about themselves. But still there's a few things to have in mind, when writing about your future partner. We've gathered some tips for you below:
The balance between too much and too little
We kindly urge you not to make a complete list of requirements that your future match has to be able to tick off. On the contrary listing just one requirement about the person you are searching will come off as a bit unspecific and could give the impression that you are not seriously looking. The art is to balance those two extremes so that you trigger the maximal amount of responses. It's important to remember, that you can never predict which person you will end up with, love has and always will work in mysterious ways.
Be flexible in your requirements
Chemistry can't be planned or controlled, which is why you shouldn't put the perfect profile of your dreams in the description of your future match. It will most likely scare people off. Keep it simple, warm and open. This will invite as many members as possible to communicate with you.
Editing your description
It's about getting to it, so don't spend an overwhelming amount of time producing the perfect text. You can always edit your profile later on should you feel the need to improve it. At first just make sure to meet the minimum requirements and later you can modify and improve it as much as you like.