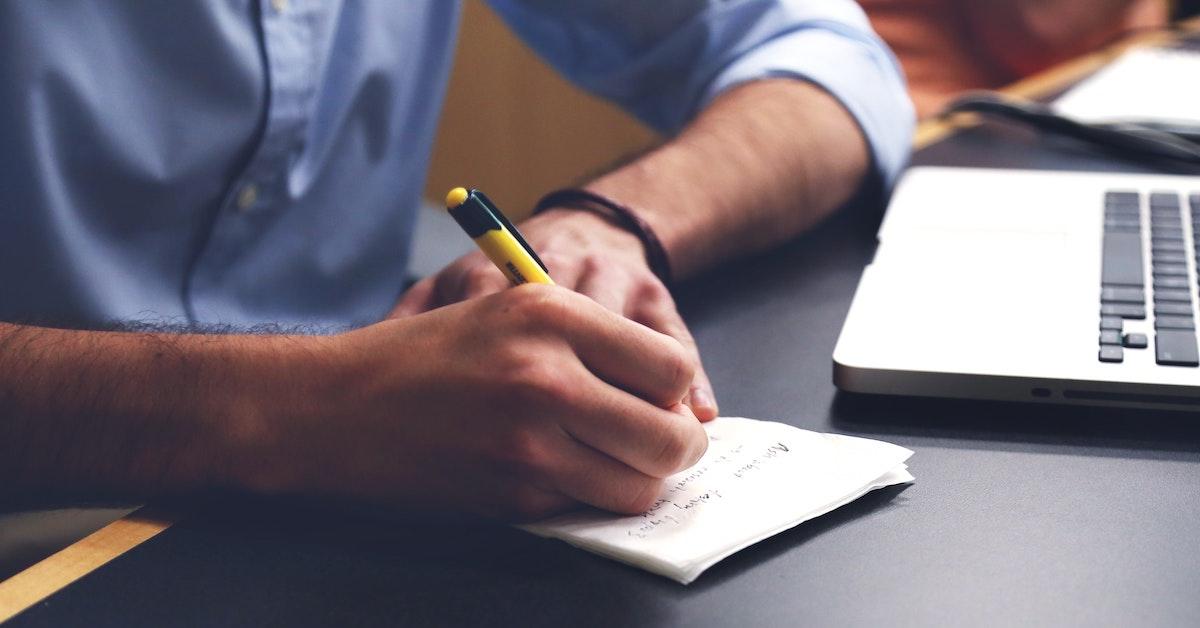 How Information Makes You More Likeable
By Soudfa's blog team
Try picturing this scenario: You go out to watch a movie you know absolutely nothing about. At the cinema you come across two movie posters; One blank poster with no information whatsoever, and another one with lots of colourful pictures, a storyline and a full description. You know exactly, which movie you are drawn to, right? Put in other words; The more content you display on your Soudfa account, the better vision other singles get of your lovable personality, and the more they want to get to know you.
That's why we highly recommend you invest a little time in filling in the information on your profile. That way, you'll not loose your chance when Prince/Princess Charming visits your profile and is intrigued by all the fascinating things you show.
The importance of filling out your profile
Increase your search-ability
It's very simple. The more answers you supply, the more you'll get shown when other members search on Soudfa. Our members prefer completed profiles including all possible details and covering all the sections we supply. A completed profile makes it easier to get an impression of the person, you are about to contact and provides better search options. By completing your profile, you'll simply be contacted by more members on Soudfa.
Faster and more effective communication
When you fill out the profile, you're supplying the visiting members with the important details, which means when they contact you, they are so well informed that they have already decided, they want to get to know you better. So, fill in the necessary details in order to avoid misunderstandings and speed up the process.
Attention to detail conveys seriousness
Carefully selected information portrays a member with honest intent and not just somebody browsing the pages without any concrete aim or goal. A credible and genuine profile is a sign of respect towards the rest of the members and the right way to find a compatible match.
Advice for showing your true colours
No random answers
Simple questions such as your age or which city you live in should be fairly easy to answer. For the rest, do take your time when choosing your answers. Keep in mind that there is no point whatsoever in filling in information that has nothing to do with reality. Doing such will only complicate your communication with other members, and maybe even lessen your chances for a match.
Don't overcomplicate the questions
Some of the questions might seem unusual, but this doesn't mean that you have to use an extreme amount of time, answering them. There's no need to overcomplicate the questions and go into a deep and unnecessary analysis. Just read the requirements, browse the list and chose the first answer that suits you best!
Answer honestly
The choices in our checklists have not been randomly designed. They're carefully created by our analysts to accommodate every aspect of the human personality. There's no use in creating an imaginary profile, so answer the questions honestly and have faith in yourself and Soudfa.