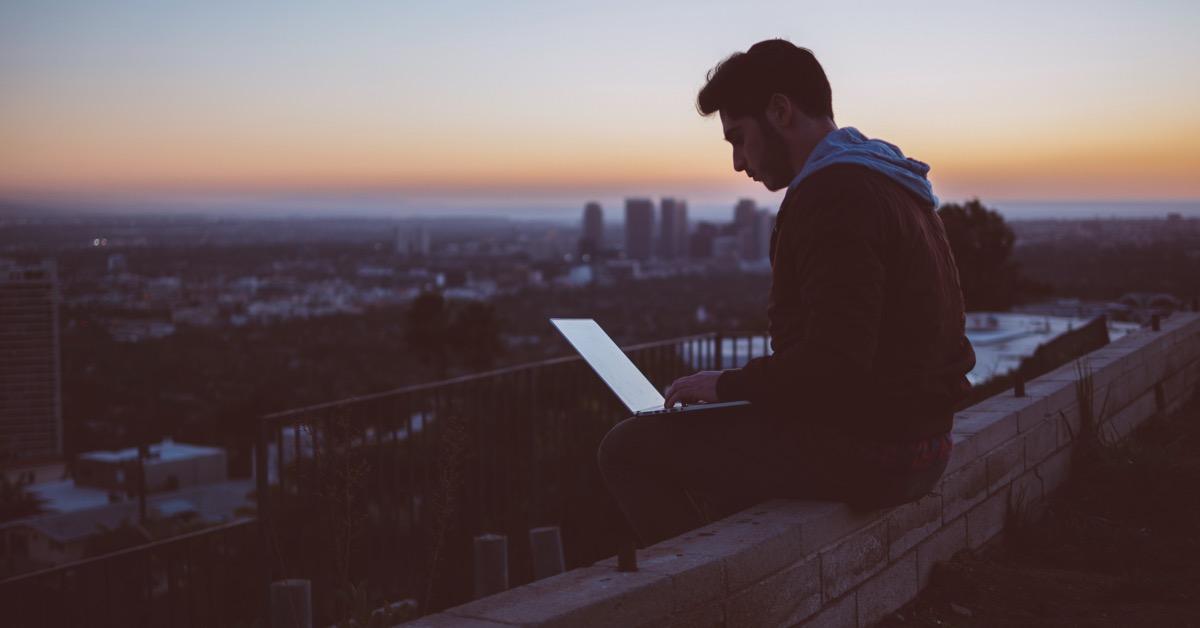 8 Secret Rules of Online Matchmaking
By Soudfa's blog team
Master the art by reading these secret rules of online matchmaking.
1. Drop the classics
Oh, so you love watching movies and hanging out with friends? Guess who doesnt? Yeah, that's right, no one, which is exactly why you should be a little more creative when describing yourself.
2. Just one photo?
We're not doubting your date of birth, but were you born yesterday? Only displaying one photo makes you look like you'd rather be anywhere else but here.
3. Don't make a list
No one want to be the products of a check list complete with tick off boxes. Least of all people. So if you're planning to decorate your profile with one of those, please reconsider.
4. Stay true to the camera
For goodness sake use a picture that actually looks like you and not you, 5 years ago. It's simply not fair to the man/woman in the other end, and the amount of awkwardness on a potential date is huge to put it mildly.
5. You don't have to answer every message
Your inbox might be looking like the que to a Barcelona football game. But you have to accept the fact that it's perfectly okay, not to answer every single message.
6. No photo, no matches!
Just forget about it already. If you don't have a photo on your profile, there's almost no reason for you, being here at all. The primary things a photoless profile expresses are: I'm so aesthetically challenged that I didn't want to risk a photo. I'm married and my spouse must not know I'm here. I've recently escaped from prison.
7. Don't brag
The douchebag/bagette factor just skyrocketed. Confidence is appealing but to flat out brag is definitely not. It just shows you're a superficial. Sorry for the language.
8. Playing hard to get
Is utterly useless. If you think you're gonna find the one by just creating a profile and getting in your comfy chair, you're wrong. Like, very wrong. Be proactive and you will experience the rewards.