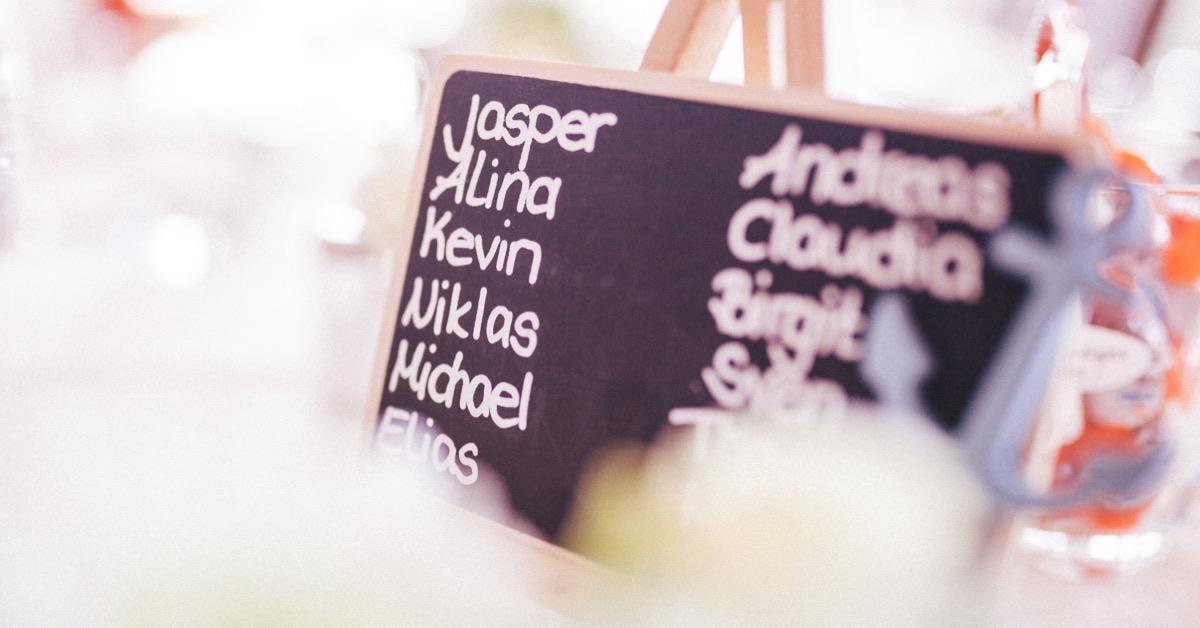 The Name Is the Game
By Soudfa's blog team
You may look like a model or drive a fancy car, but that doesn't really make that big of a difference if your Soudfa username makes you look like an imbecile. Okay, maybe a little harsh there, but sometimes you have to take the gloves off. It can seem like a rather unimportant task to worry about, why not just think of something quick and get it over with?
Well, here's why. While we can't totally refute that you can actually have a successful matchmaking experience with a username like Ahmad123, the username doesn't really say that much about who Ahmad really is. Unless the number are actually his height or IQ. Should the latter be the case, he should feel rather ashamed about the amount of creativity he was able to muster in the effort of creating a suitable username
Basically it is about putting the same amount of energy into the creation of your username that you are going to put into your online matchmaking experience. And running your finger across the first three keys on the numpad isn't exactly putting in a huge effort, is it? But not to worry. Here we're giving you three tips to creating the perfect username.
Appeal, appeal, appeal
Yeah, believe it or not, it will pay off if your username is appealing, who would have thought? Either way we would definitely prefer to chat with Amazing_Amina that Disastrous-Dina. We are by the way huge fans of alliterations in all shapes and sizes. But after all it might be rather exciting meeting Disastrous-Dina, who knows what might happen in her company?
Evoke positive associations
And what on earth do we mean by that? We mean that your username should create positive feelings in other people. That can be done in many ways. Humor is one of the greatest attractive features so don't ever be afraid to use humor in the creation of your username.
Unique and memorable
In matchmaking it's key to be remembered. You're one amongst thousands on Soudfa so it might be a good idea to put some effort into creating a username that will stick with people. Do you remember how you learned things as a child by using rhymes? The technique can actually be applied to the name creation process.
Generally it is about letting your imagination flow and have a open mind. You can potentially involve a friend in the process. Two heads are tend to generate more idea than one and it's always good to get a second opinion. This actually also applies to your profile description, which we will talk about in another blog article.