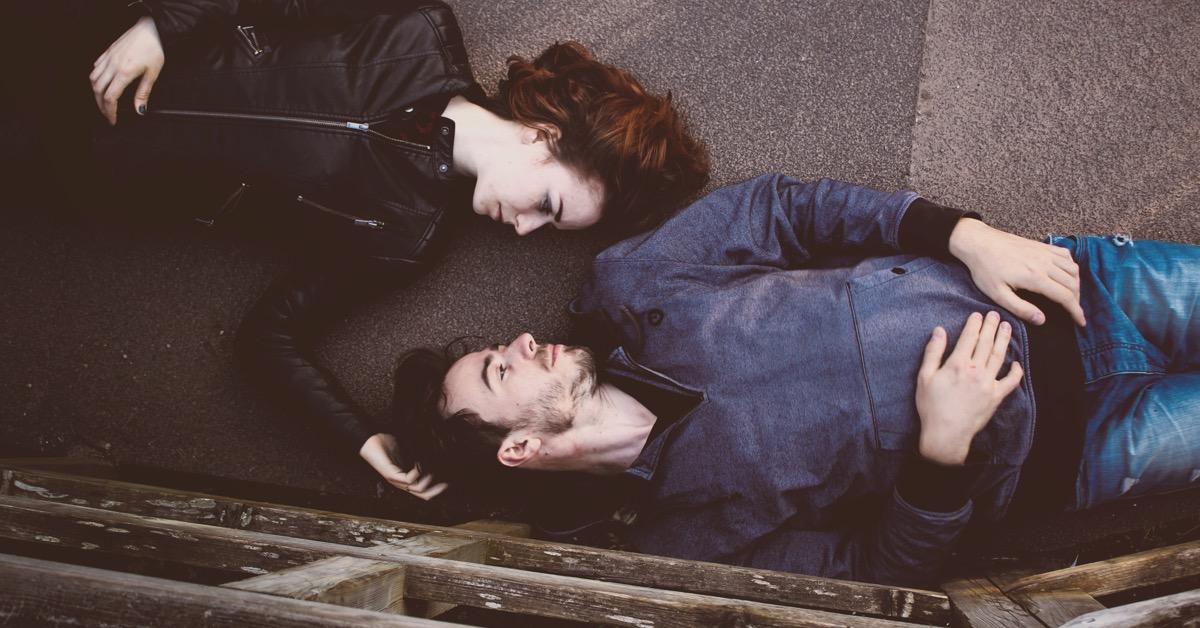 Clarity and Honest Relations
By Soudfa's blog team
We give you a little more to choose from, when you're creating a profile at Soudfa. Here we give you an explanation as to why we've chosen to make our "Looking for"-category the way we have.
Sometimes it can be hard to define what it is, you're actually looking for when you're entering the world of online matchmaking. The primary knowledge seems to be that there's something missing. We don't like to put people in boxes so we've made our "Looking for" a little different than what you've might tried before.
For us it's actually about giving you the possibility to be completely honest about what you're looking for. We've decided to give you options that reflect what you would like from a relation with another person in your life.
You've maybe looked twice when seeing the width of our relation types. We are very much aware that it can be hard to choose just one, but at the same time we feel that it's the width of the options that makes it interesting for you as a Soudfa member.
The reason why we're initially asking you to choose just one, is to give you the possibility to reflect about what it is you're actually looking for here at Soudfa. Our experience is that the more specific the options, the more you need to think about your choice.
We know you might be looking for online friends or just plain socialising, but maybe in time you change your mind and recognise that you are actually in the market for marriage misyar or regular marriage. And of course you have the possibility to change the selected at any time, because we want to reflect your personal development the best we can.
We know it might sound as a cliché, but honesty is always the best policy. Therefore we highly suggest that you are being perfectly honest when you choosing which form of relation you're seeking. Of course our highest hope is that you are honest with yourself about what you really want.