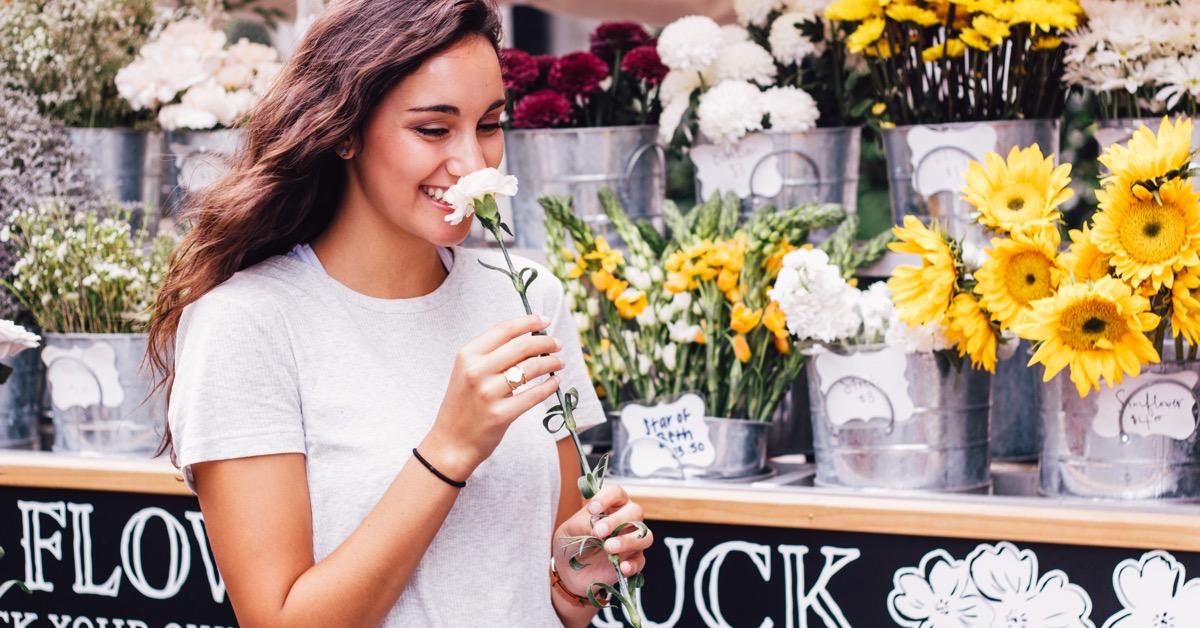 Who Knew Love Was so Close?
By a blog participant
I never thought love was within a 5 kilometres radius from my home
I'm still trying to comprehend the fact that the woman of my dreams actually lived within the same city as me and yet I've never met her until I tried Soudfa.com. It may sound like a fairytale and to be honest it almost feels like one. I've been living my entire life in the same city and as any other man, I've been looking for the perfect wife for quite some time.
When having coffee with a friend one day, he asked me if I've ever tried looking for my future wife online. I rolled my eyes at him, and asked him if he was serious. He told me how several of his friends actually went online and had found the perfect woman for them. I told him, I might give it some thought.
Later that week I found myself in front of my computer researching which marriage sites could be useful for me. I came across Soudfa and decided to give it a try. I must admit, I was very wide in my search. I didn't want to take the chance of missing out on the love of my life just because of such a silly thing as distance.
It was quite an intriguing experience scrolling through the many interesting profiles on the website, trying the match function and pinpointing my very own search criteria. I messaged back and forth with a few users, but never really found one where I felt the right connection.
But one day, I went online and saw that I had a mutual interest. I went to her profile, to try and get a better idea of who she was. I immediately saw that she lived in the same country as me and even that we had several interests in common.
I decided to send her a message. She quickly replied and we started the most important conversation of our lives. We instantly had chemistry, and made each other laugh. As the conversation evolved and we got to know one another, we found out that we actually lived in the same city.
I was rather surprised when finding out. Had I seen her before? Had we met? After talking about friends and places we normally go, we found out, that we had been living in the same city, but never actually met. After talking online for a while, we decided to change that.
We met for coffee, actually at the same café where my friend convinced me to try the search for love online. When I told her, it made her laugh. We're now engaged to be married and we are both happier than we ever thought we would be. Thank you Soudfa!