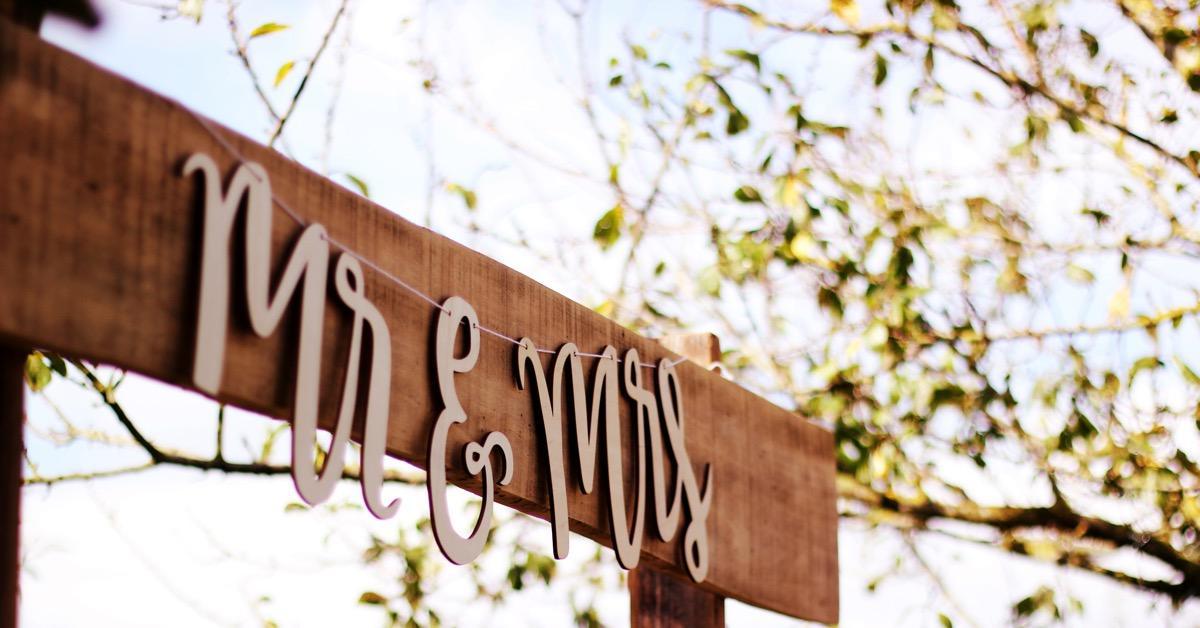 My Journey Towards Happiness Began at Soudfa
By a blog participant
Thanks to Soudfa I found the love of my life. Our wedding is only months away.
I would like to start by thanking the Soudfa team. Your hard work has brought happiness into my life. When I started using the site, I wasn't really expecting to meet someone as fast as I did. I've only been using the site for at month when suddenly I got the message that would change my life.
In my profile picture, I was standing by a famous landmark, and we started a conversation about my trip there. We found out that we're both eager travellers with a taste for the adventures that travelling provides. We continued to tell each other about the trips we've taken in our lives, sharing stories both good and bad.
We ended up spending most of our free time chatting via the Soudfa App, and as time passed we started to establish a respectful and wonderful friendship. We both agreed that we would like to take our time to get to know each other before setting up any kind of meeting.
We ended up chatting for three months discussing almost every single thing about our respective lives. Our families, our upbringing and our goals and wishes for the future. As we're both university educated, we both had somewhat high aspirations as to what we wanted to achieve in our professional lives.
Luckily we're both very family minded as well and agreed very much that building a family was of the utmost importance to both of us. Children is a gift from god, and the blessings of every happy nikah. After months of chatting, we decided to finally meet.
The meeting was amazing. We had perfect chemistry and we spent hours talking and laughing. After the meeting we continued to talk online and on the phone. We quickly decided that we were the perfect match for each other.
Time has flown by since then and in two months our wedding will take place. I'm happier than ever before. Thank you Soudfa for making the zawaj of my dreams a reality.