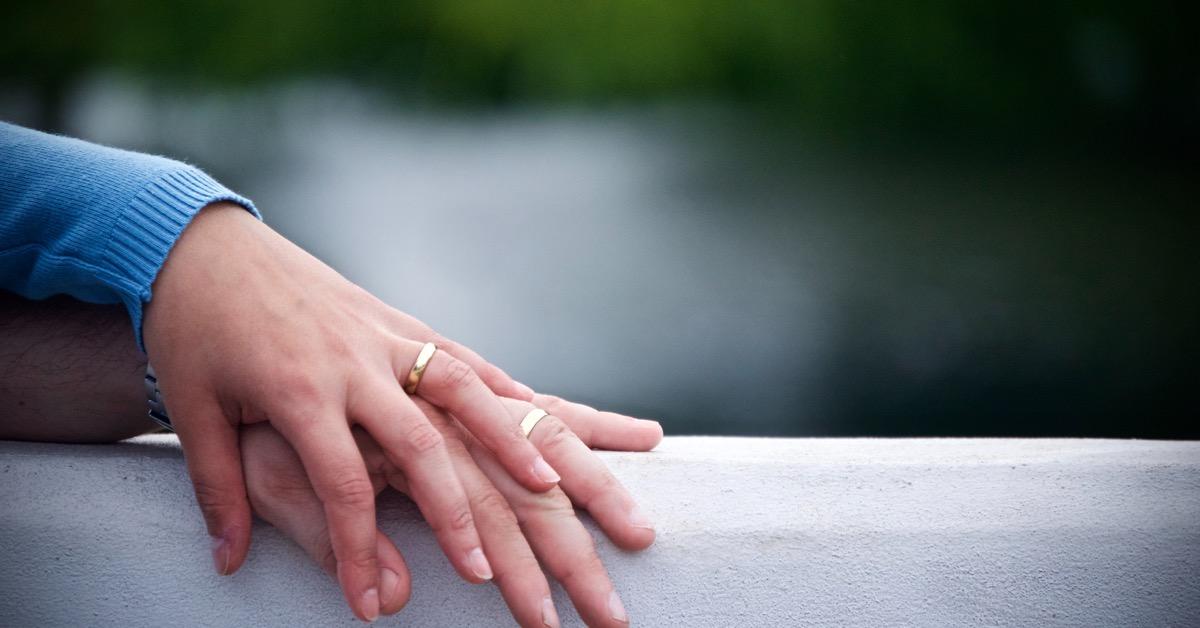 Choosing the Right Marriage Site
By Soudfa's blog team
So, you've decided to give the quest for love online a go. But where do you start your journey towards a happy nikah?
It is a jungle out there, to put it mildly. There are literally thousands of marriage websites to choose from but how do you find the one most suitable for you? Well, first of all you have to decide, what it is exactly you're looking for?
Do you seek an ordinary marriage, polygamy or maybe a marriage misyar? Different sites cater to different needs. Here at Soudfa for example we've decided to cover all possible demands even platonic possibilities such as online friends and socialising, for those who are just having a look around.
We believe in giving people the possibility to have a little look around before they decide whether online zawaj is something for them or not. If we demanded our users to choose a kind of marriage from the start of their membership, we would be forcing something upon them, which they might not be ready for and that is the last thing we wish to do.
We believe in giving people the widest possible array of possibilities to find happiness. And giving them full control as to the tempo in which they wish to do so. It is after all the biggest decision of your life, so there's no point in rushing it, is there?
The possibilities for muslims to meet online has heavily increased during the last couple of years. We believe it's a good thing, that the online marriage demands of muslims are being catered to, and we are happy to be delivering one of the top services in the field.
After all, the only thing we're truly working for is the happiness of our muslim brothers and sisters. No matter what site you end up in on your quest for love, we wish you the best of luck on your journey towards happiness.