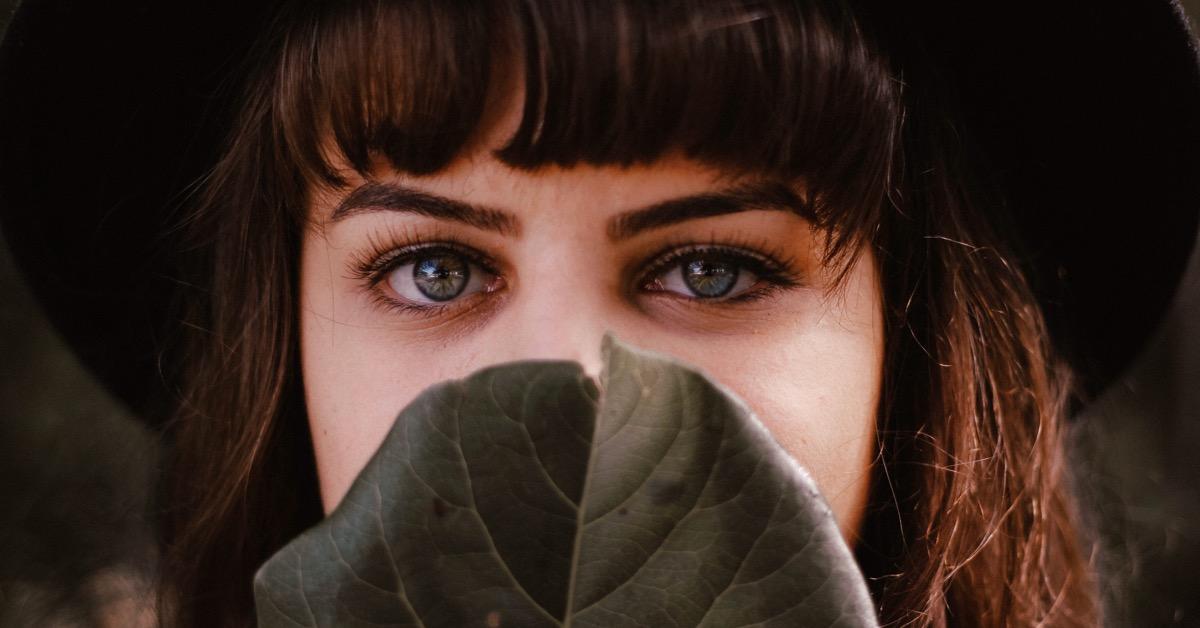 Overcoming Shyness Online
By Soudfa's blog team
A study shows that apart from public speaking, the greatest fear for most people is making initial contact with strangers. Especially if we sort of like them. Your hand has probably been hovering over the interest button for the better part of half an hour. If you think it's just you who are having a hard time contacting interesting strangers, don't sweat it.
Most people are scared like little children when it comes to making contact with new interesting people. It may seem like a shallow comfort, but if you try looking at it from another angle it could actually prove to be a really useful information.
Because why in the world should you be scared when the person you're about to contact is probably just as scared as you? It might be easier said than done but getting over the threshold of first contact is actually about practice.
All beginnings are hard and you will without a doubt become better and more relaxed about doing it as you get going in the wonderful world of Soudfa. After all we're all here searching for that special someone, so why should one disregard another member making contact? It wouldn't really make sense, right?
If you once again think about how you feel every time you log in to Soudfa and see that you have new interests. It's quite thrilling, isn't it? Just imagine that every interest you sent generates that feeling in another member. You're actually making other people happy just by clicking that heart shaped button.
We are perfectly aware of how much you think is at stake when reaching out to the one who could be your special someone. But the nervousness which you might think is a precaution, is actually your worst enemy in the search for that special someone.
So let go of all your nervousness and get out there and send interests like there's no tomorrow. Your special someone is out there looking for you, but you won't find them by holding back.