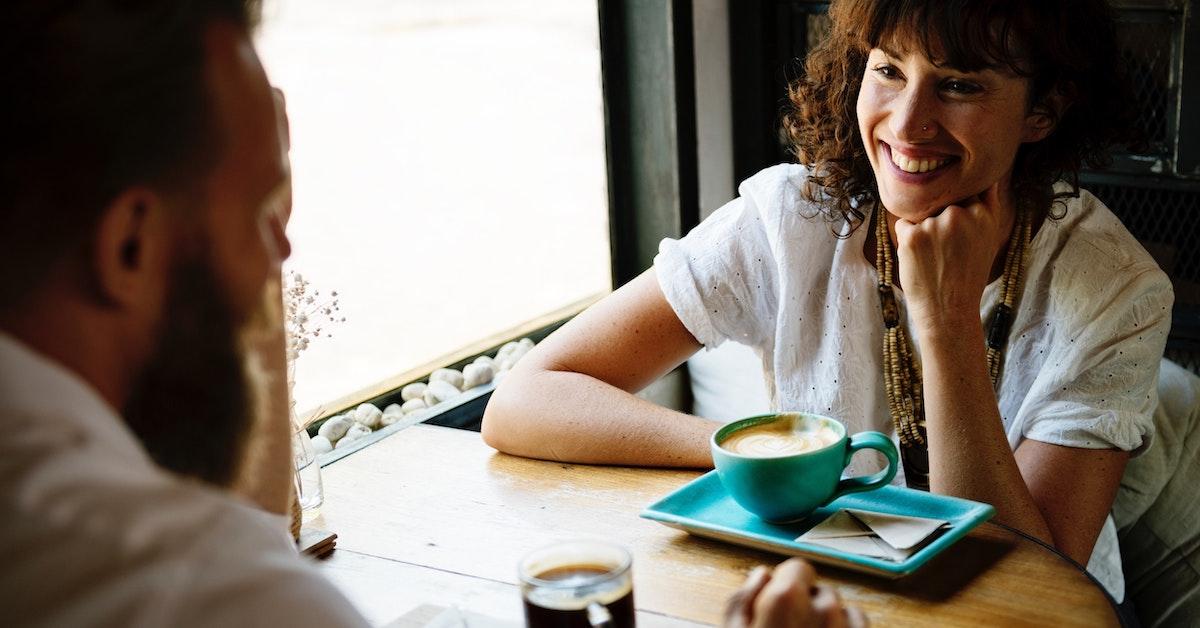 Was the First Meeting a Success?
By Soudfa's blog team
So, you survived your first Soudfa date. Congratulations on that! Apart from sweaty palms and a pulse above the recommended level, you think it went fairly well. Here are a few things you will be thinking of when reflecting on your first date:
Are we equally fond of each other?
It isn't easy meeting someone who's a perfect fit on the personal level and there's only so much you can tell from their Soudfa profile. Therefore, when it happens, you have to pinch your own arm to make sure it's actually real. If you feel like you've been hit by a train and you are extremely happy about it, you've probably hit the jackpot.
Is there chemistry?
You need to be sure that there's a spark or else it might be a waste of time for both of you for to plan a second date. You've might have clicked when you were chatting on Soudfa, but you should look inside and decide what feeling you had during the meet and if you would like to meet again.
Was it really you?
We're a little on the edge when we're meeting people for the first time. The safety of the Soudfa chat is gone and you're wearing your feelings on the outside, especially if you're kind of fond of the other person. That could mean that you aren't really acting like your normal self. Did you feel like you could be yourself? Then you're probably on the right track.
Replay and rewind
It's like the best movie you've ever seen, and you keep replaying the best parts of your date in your head over and over again. On the other hand if the dates doesn't have that effect on you, then maybe it just wasn't a good fit and you can continue your search on Soudfa.
Does your date feel the same?
It's quite normal to crave validation. Especially from people you have a romantic interest in. Thinking back on your date, did you experience that your date was probably feeling the same positive things as you were? Remember that is not impolite to ask these things. You're both looking for the one and only, and there's no need to waste each others time by not being open about your feelings.