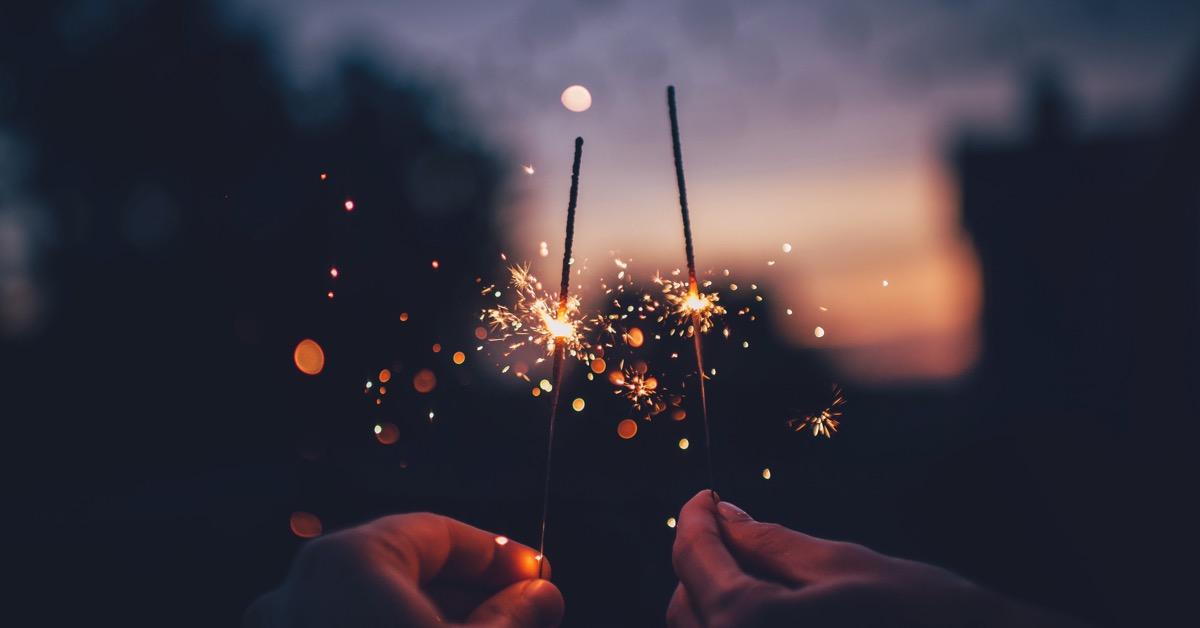 My New Year Resolution: LET LOVE FIND ME
By a blog participant
Adopting a healthier life style, spending less time on my phone, doing my taxes properly... All of those sweet new year resolutions...The sincere self-promises said with the strongest of intentions. We all know how it goes even before it begins: A lot of good intentions and little actions. Maybe those promises never see the day in practice because we put so much pressure on ourselves. How about letting things work for us instead? This year, single people. Let us take a break and just let love find us. Here is how it works:
First of all, join Soudfa:
Why? Because Soudfa is an awesome website! It gives you innovative tools, careful personalized advices, and thousands of serious profiles. Choose between the web or the application version and stay connected however you want it. If you already have an account with Soudfa then it is time to polish it up and start your love journey, just keep reading the rest of the tips.
Second, keep your profile up to date:
The key part in making a profile is to keep that profile alive. You can achieve this through three major actions: First update your text description and pictures often and share more of you with the members. Second, keep an eye on the website social media updates to benefit from all the new features and offers. Third, check your inbox regularly and answer messages and interactions as soon as you can.
Third, widen your horizons:
Dare to write or answer members who are not your "type". In fact, avoid having a type, open your heart and give a chance to everybody. Do not be quick to judge, try talking to somebody new in the New Year, somebody that you normally would not consider good enough for you. The right one might be in front of you.
Fourth, be patient:
Unless you are referring to love in an awesome pop song, do not expect love to have the effects of magic. You will talk to many people, only a few of them will hold your interest, and of course, fewer will keep holding it. The whole process takes time and you should keep that in mind for the times when you think that it will never work. It DOES work at the end; it is just a matter of time and statistics.
Fifth, be smart and daring:
You have a whole account with the latest tools online, you have thousands of profiles at your disposition, and it is online dating. In other words, you have more time and chances to show the better of you. Make the first move, write funny messages and dare to open up.
If you are already a member, try to renew your profile. If you are not, it is time to join us. Look at the New Year as a chance for a new start. If you did not have much luck this year with finding the one, then start the New Year with a new attitude about love: Let it find you instead!