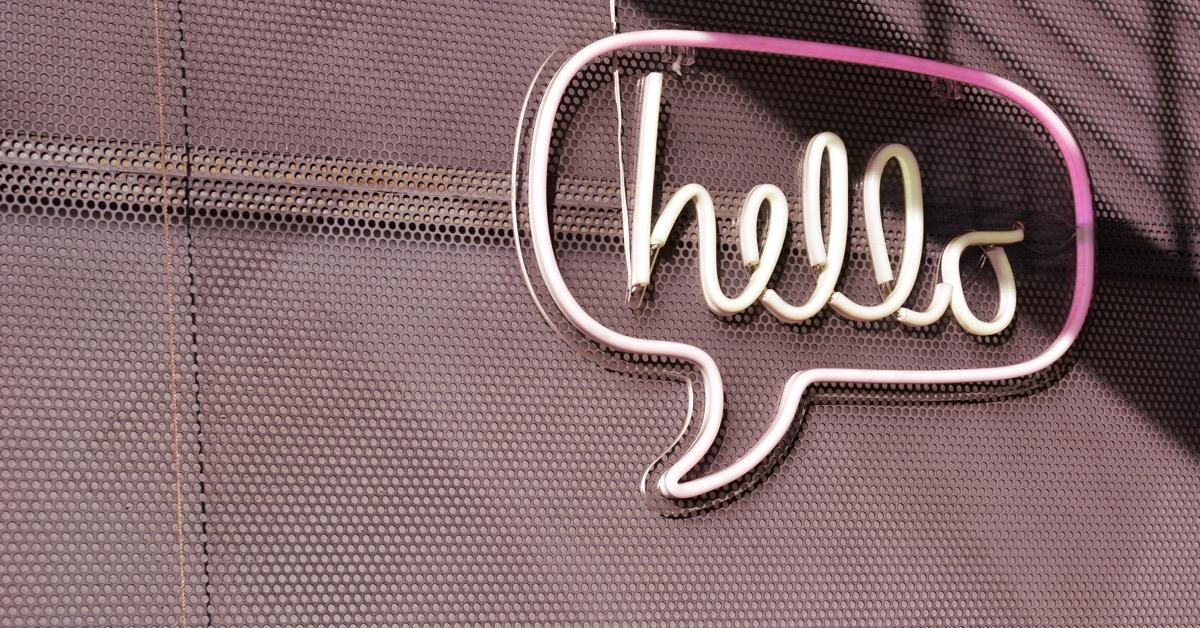 The Major Mistakes When Searching for the One Online
By Soudfa's blog team
Did you know that nowadays nearly 1/5 of all marriages starts online? However, many still find it challenging to make a successful online profile and Unfortunately, we still see several profiles with major flaws. In this article, we present you with mistakes that debutants make online. Learn about those mistakes to avoid them and improve your online image.
1.  An egocentric profile text  
Be careful you don't pay enough attention to your profile text. Instead of having a quick summary about yourself and bring out some of best features, you can make the mistake of writing an exhaustive wish list of the qualities you want in a partner. A lot of members describe what they want from a relationship without mentioning what they will bring to that same relationship. Keep your text balanced between what you need and what you are willing to offer.
2.  Fake photos
Your profile photos create the first impression. Do not skip this major step or even worse, post photos of other people thanyourself, such as famous celebrities. Starting a potential relationship on a lie will not last forever, therefore you might as well tell the truth in your profile photo from the start. Furthermore, photos taken from a great distance or with sunglasses usually hide your face and members cannot see what you look. Profile photos with a smile get more looks than those without, so keep in mind to hold a friendly smile and an open posture.
3. Generic mass messages
Many try to message various members at the same time, instead of just the ones who are their best match. They do not take the time to write good messages. They will write to as many as they can and it does not matter if they are the right one or not. The result is hundreds of lazy mass messages that nobody reads. It pays off to focus on quality over quantity. Take time to read a profile and let your message be the start of a conversation by asking the appropriate questions.
4. Narrow search filters
There are many possibilities when searching online for the one. One way of dealing with the huge number of members and the different profiles is by using the search filter. You can select different elements depending on the criteria you seek. Avoid abusing the search options and narrowing your chances too much. Keep your search open and wide. You may end up with someone surprisingly better than you expected.