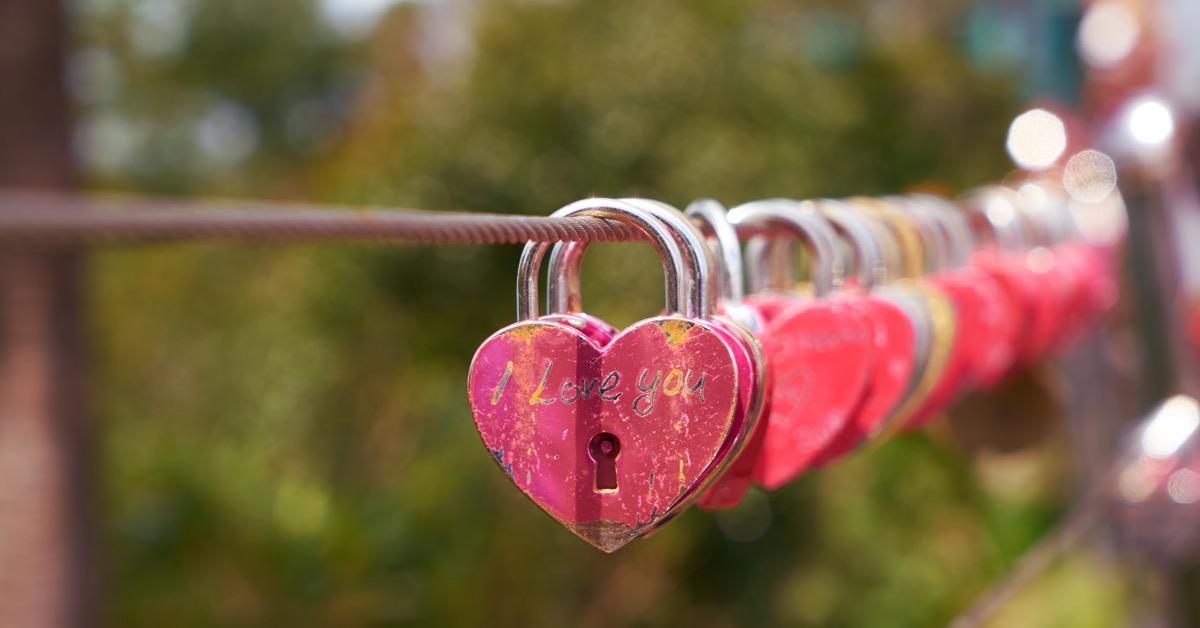 Facts You Probably Do Not Know About Love
By Soudfa's blog team
Love can be expressed in many different ways. It is a state of mind, which is difficult to formulate with the right words to express the feelings. However, we can all agree that love is a mixture of warmth, passion, closeness and happiness. Love includes many secrets Here we will reveal ten of them:
1- Love and priorities
When you are in love, you do not want to lose your lover; therefore, you invest a lot of time and effort into that person. You may make many sacrifices for your partner to keep the happy relationship. Compromising can be a great solution to having a strong relationship.
2- Love is not a new phenomenon
Love has been existing since the beginning of life. The first and oldest love song in history came from the area between Tigris River and Euphrates, thousands of years ago.
3- Love is an instant feeling
A study at the University of Pennsylvania have shown that one does not need a long time to see if another person is suitable for them. They can determine that after a few seconds of meeting the person.
4- Love has physical effects
A scientific study confirmed that the negative effects of love are equivalent to physical pain. Both love and physical pain are responsible for simulating the pain area in the brain. Situations such as betrayal or separation can be translated as physical agony by our system.
5- Facial similarity between couples
Scientists have concluded at the University of Liverpool that our minds prefer people with familiar faces to us. The study has been included by several people, and has shown that people feel more comfortable with people who have similar face features. This may explain why many think that most of married couples look alike when they see them for the first time.
6- Love is a relief for nerves
Falling in love stimulates a calming effect on the body and the mind. It raises the level of anti-stress hormones, which helps the nervous system and strengthen the lover memory.
7- Love has the same effect on the body as fear
The body is exposed to a number of factors underneath the influence of love. Including the physiological responses that result from extreme fear such as an increased heartbeat.
8- Engagement rings
Offering an engagement ring of diamond goes back to Austria. Maximilian the king gave his fiancée Mary a diamond ring in the 15th century.
9- Love and sleep
The total level of serotonin would become very low with people newly in love. A low level of serotonin is associated with lack of sleep and high blood pressure. Perhaps that explains the permanent sensation of feeling alive and fresh when in love.
10- Love makes you more empathic
A study from the University of London showed that people in love are less judgmental and more open. Love makes lovers focus on their loved ones and become more caring and thoughtful.
Those were brief facts related to love. The science behind love is not extremely romantic, but it is quite fascinating to realize the complexity of our body and explain some of our behaviors. Behaviors that we cannot fully understand when we are under the spell of love.