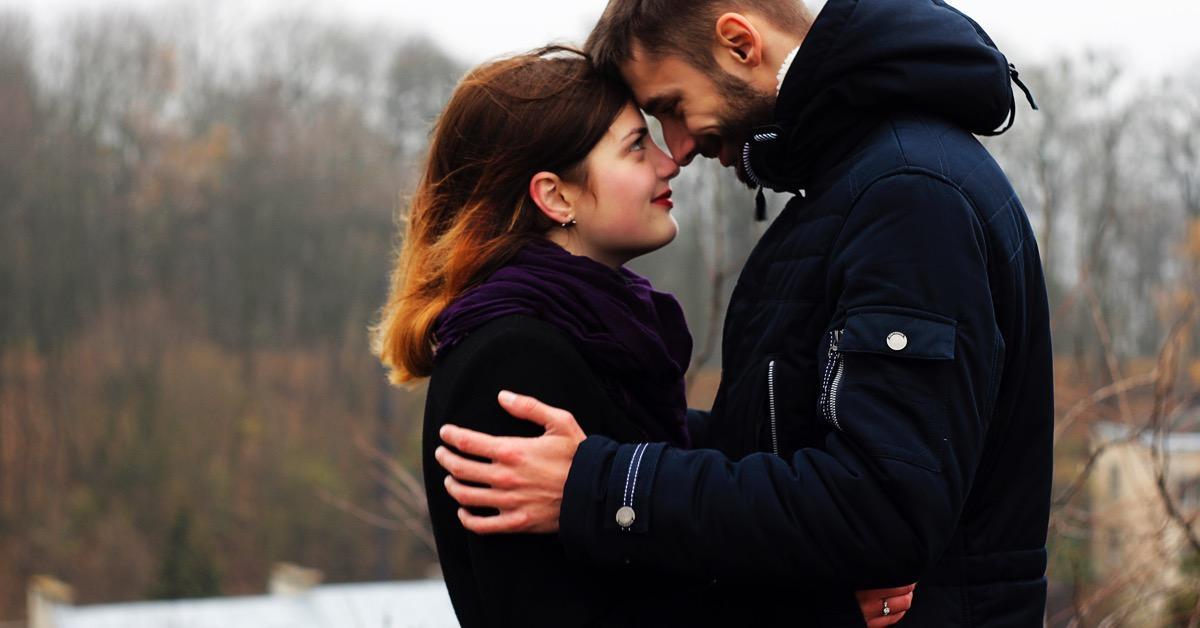 How Did I Find My Soul Mate?
By a blog participant
Actually, I did not expect one day to write a blog about my journey of finding the love of my life. However, I liked to share it after a recent personal experience. What did I go through to find the one compatible for me? In fact, every woman in life went through a few relationships or may had several proposals but of course, not all of them become successful and have a happy ending.
From my experience, I can conclude that finding the right person worth spending the rest of my life with can be difficult. In fact, the general belief about marriage in our society is the traditional way made through family members and friends. All my life, I also thought that this way is the most suitable way of finding the right person for marriage, the person that has the best qualities.
I want to tell you my story and my experience: One day through my family friends, a person proposed to me and we were engaged after a while. In the beginning, he was doing everything he could to get my attention and approval. After a short period, his treatment and caring towards me changed. Many problems appeared between us and we ended up breaking up. At that moment, I decided to take it slowly to start another relationship. I tried to go for something very new for me, finding a life partner trough the new modern technology. Online websites for marriage turned out to be very successful around the world and all of a sudden, my chances of meeting a good man for marriage became higher.
From that decision my story started, I created a profile on this wonderful website. At the start of the relationship, I decided to take it slowly to get to know his character and my feelings towards him. After a period of knowing each other and thanks to God, we got engaged. I found the love of my life, the person I always dreamed of, a special person who cares about me and makes me feel happy. A person that accept me with all my tiny faults and perfections.
I have learned a lot after this experience, and I can advise every girl who is going to get married one day: That marriage is a long-term relationship, therefore it is important to find someone special that you love and cherish and one that have the same feelings for you. Because marriage is not a solution for running away from the fear of spending the rest of your life alone. Somebody once told me: "When you choose by your mind you fail, when you choose by your heart you fail, only when you choose by your soul you win", I completely agree on it and anything than the connection of souls will fail, so please go ahead and do not spare any solution to find out your soulmate.